TRAVEL HIGHLIGHTS & INSIDER TIPS
Inspirations for your next trip: Discover the most beautiful places in Greece and create unique memories.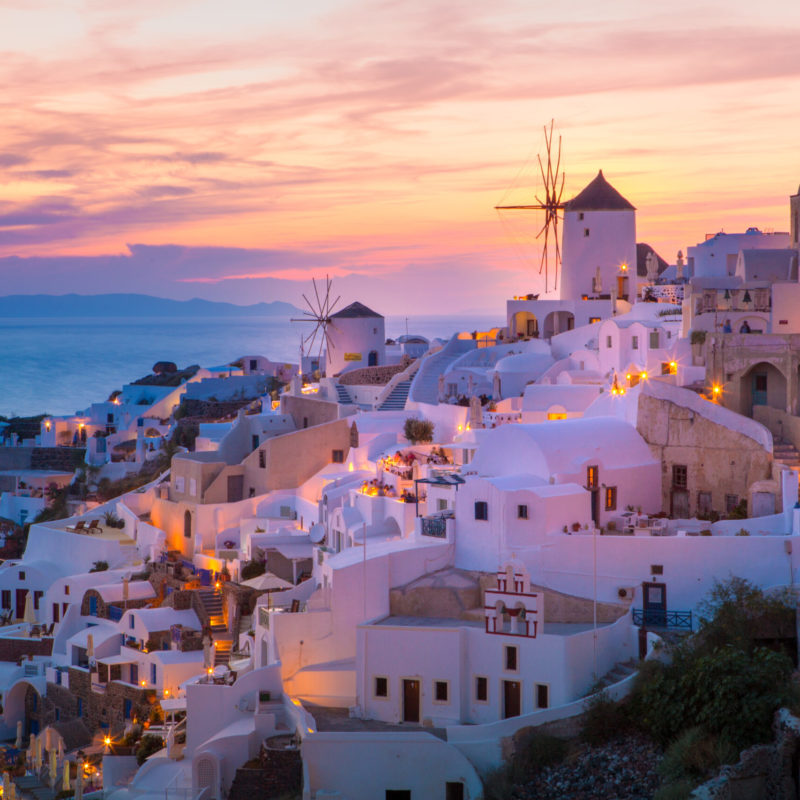 The "Island of Love" offers black beaches, striking white houses with blue roofs and a dormant volcano. From the slopes of the cliffs you can admire the world's most beautiful sunsets.
Mykonos attracts connoisseurs from all over the world with its picturesque town and miles of sandy beaches with crystal clear water. The island is especially known for its exciting nightlife.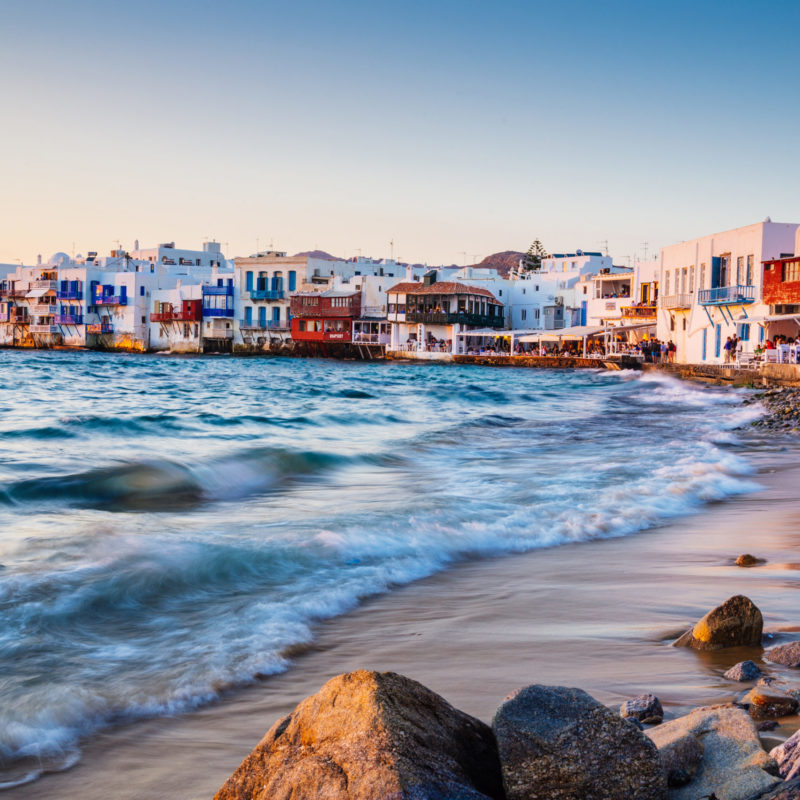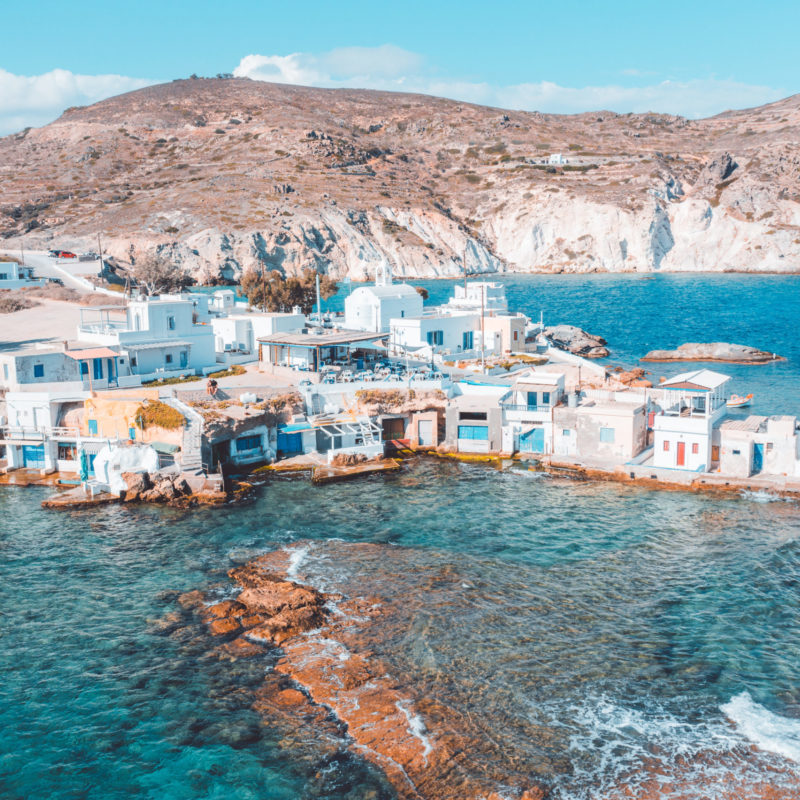 Milos captivates with its impressive coastline of white beaches, colorful rocks and turquoise waters. Due to its volcanic origin, tuff and lava and colorful rock formations are omnipresent.
As the largest Greek island, Crete has a lot to offer: Paradisiacal beaches, untouched nature, cultural treasures and last but not least some of the country's top culinary hotspots.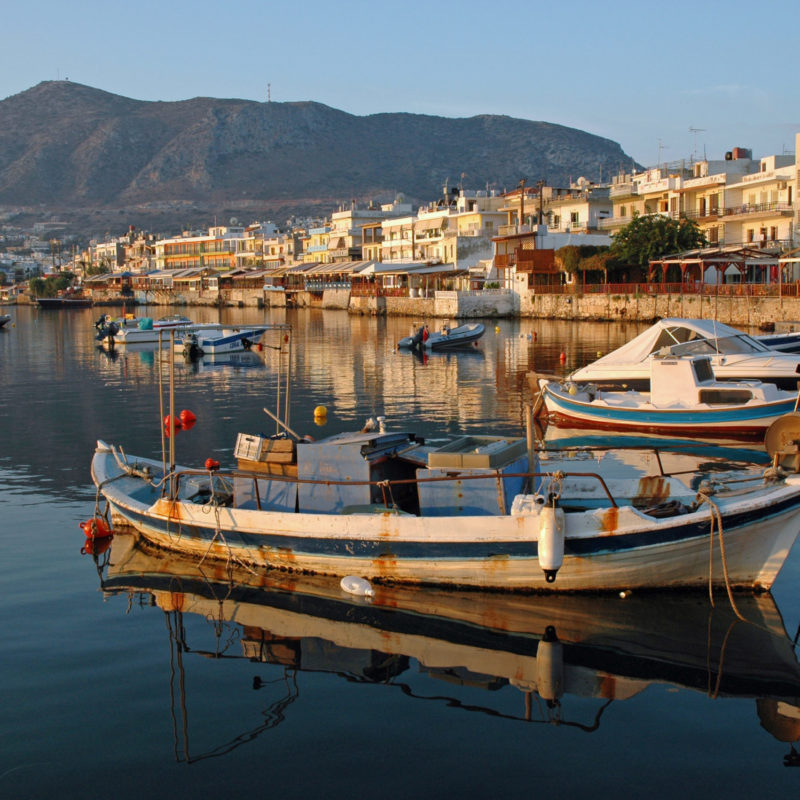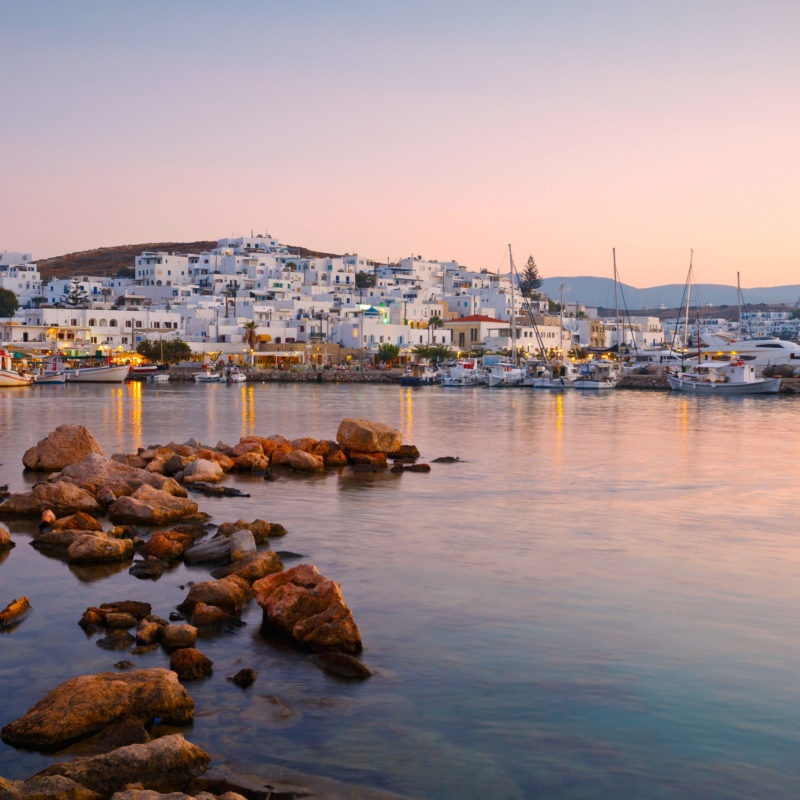 Paradise Paros is one of the larger islands of the Cyclades. The old fishing port of Naoussa, the waterfront of Parikia and the mountain village of Lefkes are among the must-see settings here.
POPULAR GREEK DESTINATIONS
"Life is not black and white – It is blue and white".
Selected sightseeing flights
Greece's most beautiful destinations
Not found the right flight yet?
Santorini Helicopter Tour
Wonderful aerial shots over the diverse impressions of Santorini.
More information and videos about traveling in Greece from Santorini-Dave: