Action, Freedom & Luxury
The experience of flying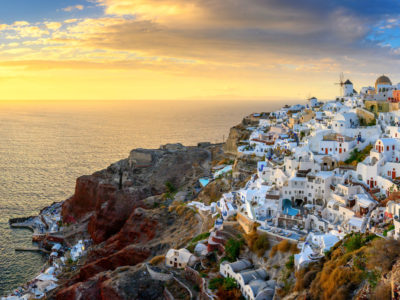 You want a change of perspective?
Discover some of the most beautiful places in Greece and create unique memories.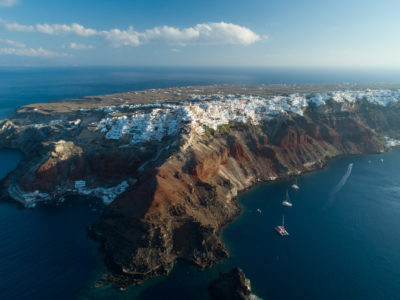 Private transfer flight or business trip; Our air taxi service offers you a comfortable and safe way to reach your destination fast.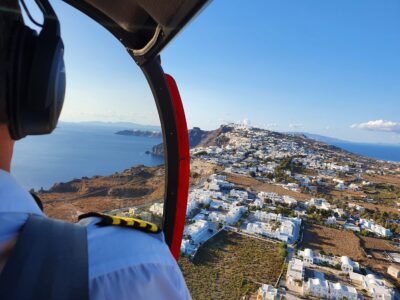 Your showtime: Fly to the most desired hotspots in Greece. We provide not only for your safety, but for unforgettable moments.
Fasten your seat belt and enjoy the flight!
Unique scenery
make Greece a popular tourist destination:
Santorini – Mykonos – Athens – Milos – Crete – Paros – Patmos
Choose one of our services:

Sightseeing flight – Transfer flight – Island Hopping
Send us your request via the form

or contact us at
You will receive a customized offer for your individual wishes and requirements.
Safety & Quality
To guarantee the perfect adventure, we are committed to your safety, quality and highest standards.
Always at the hotspots
With bases in Austria and Greece we are your first choice for helicopter flights of all kinds.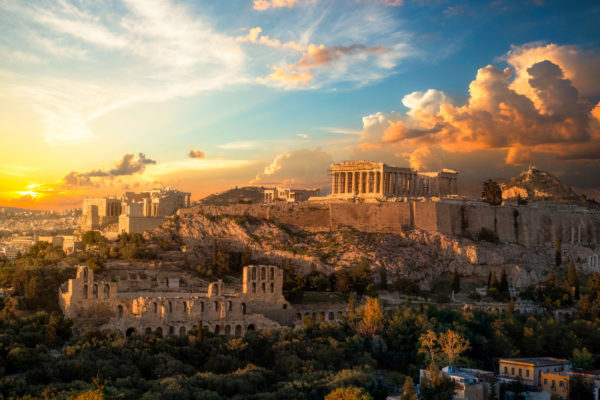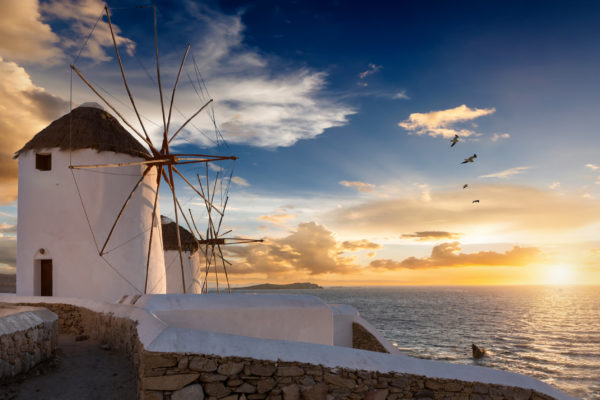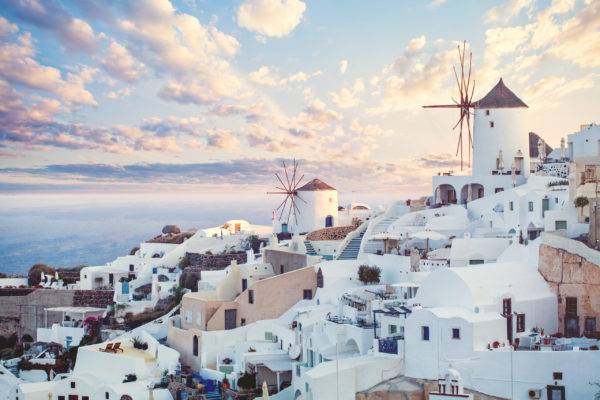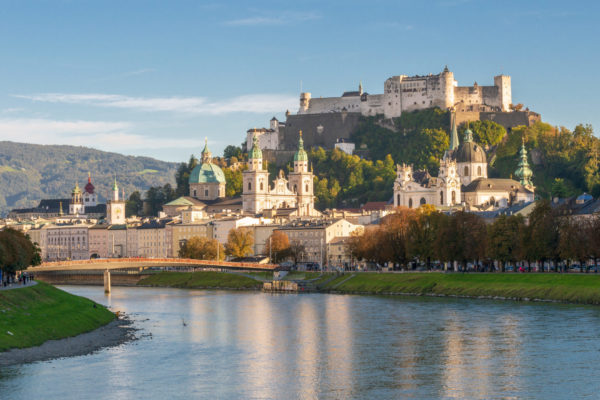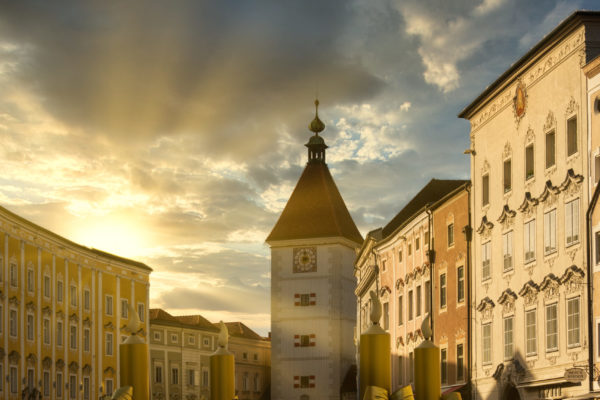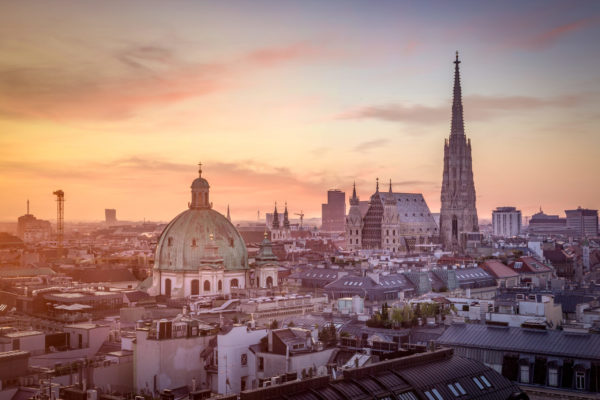 Fleet
A fleet of different helicopters allows us to tailor your trip to your individual needs, while our experienced and well-trained crew ensures your safety and comfort.
AIRBUS AS355
Speed: 210 km/h
Range: 630 km
Passengers: 5
Engine: 2 x 420 hp
Airbus EC 120
Speed: 195 km/h
Range: 590 km
Passengers: 4
Engine: 504 hp
ROBINSON R66
Speed: 200 km/h
Range: 500 km
Passengers: 4
Engine: 270 hp
Robinson R22
Speed: 175 km/h
Range: 460 km
Passengers: 1
Engine: 131 hp
AIRBUS AS350
Speed: 210 km/h
Range: 630 km
Passengers: 5
Engine: 847 hp
BELL 206
Speed: 185 km/h
Range: 500 km
Passengers: 4
Engine: 420 hp
ROBINSON R44
Speed: 195 km/h
Range: 550 km
Passengers: 3
Engine: 245
Hughes 300
Speed: 155 Km/h
Range: 480 km
Passengers: 2
Engine: 190 hp